Safety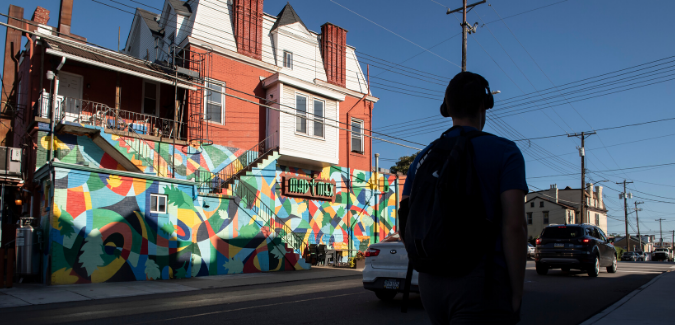 Your safety is our top priority. We have compiled a list of resources and useful tips to ensure that your off-campus living experience is both safe and successful.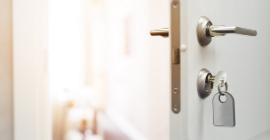 Security Tips
Always keep your doors and windows locked.  
Never leave your door or any entrance to your residence open and unattended.  
Keep your keys in a safe location. Do not lend your keys to anyone. Inform your landlord immediately if your keys are lost or stolen.  
Do not allow any maintenance worker to enter your apartment without permission from your landlord. Your landlord will give you notice if repairs are being done in your apartment.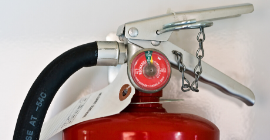 Fire & Safety Tips
Ensure your apartment is equipped with working smoke and carbon monoxide (CO) detectors, as well as a fire extinguisher that is up to date. 
Refer to the Environmental Health and Safety Off-Campus Apartment Fire Safety page for a helpful checklist and additional resources.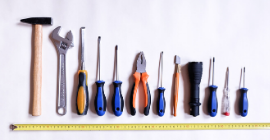 Things to Keep Handy
Make sure you always have fresh batteries for your carbon monoxide (CO) and Smoke Detectors. 
Purchase a first aid kit to treat minor injuries. 
Keep a tool kit handy for small repairs.  
A flashlight can be useful in the event of power outages.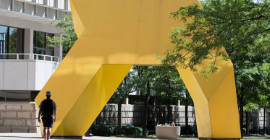 Additional Safety Tips
Do not leave valuables (including keys, wallet, credit cards, ATM card, ID card, personal computer, or your backpack) in plain sight.  
Make sure your belongings are covered against fire, theft, etc. by your insurance policy.
Report any suspicious activities to the Pitt Police.