Understand Your Lease Before You Sign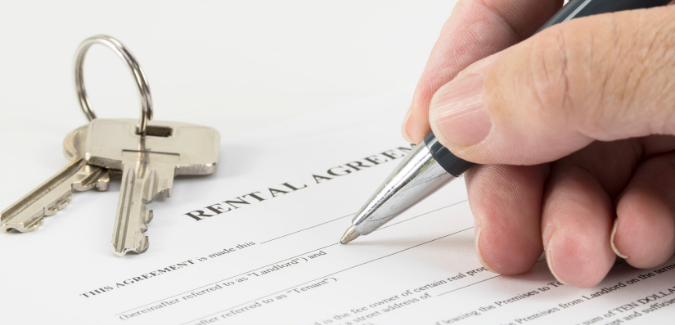 A lease is a legally binding document, so take time to thoroughly review your lease before signing it. If you do not understand a clause within your lease, you should ask your landlord for clarification or reach out to us at Off-Campus Living for further assistance.  
Signing a Lease
To help you with your leasing process, we have provided a list of commonly used terms and phrases that you may encounter when reading a lease. Review these terms and phrases to determine if your lease is a good fit for your before you sign it.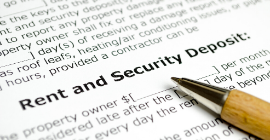 Security Deposit
A security deposit is a one-time, refundable sum of money that a landlord collects in the event of unexpected damages or missed payments. A specified amount of money required for the security deposit should be clearly stated within the lease, as well as any conditions for its return.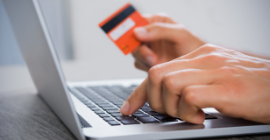 Rental Payments
The monthly cost of your rent, its due date, and how it can be paid should be clearly specified within your lease. You should also ask your landlord if there is a grace period or late fees for rent that is not paid in full and on time each month. Additionally, you should ask if you and your roommates can make individual rent payments or if your landlord would like your rent to be paid jointly.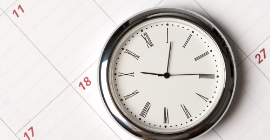 Length
The start and end dates of your occupancy should be stated within the lease. Examine the length of the lease period closely before signing.  
Utilities
Evaluate your lease to determine if the cost of your utilities, such as gas, electric, water, and WiFi, are included within your monthly rental fees. If your utilities are not included within your monthly rent, ask your landlord, a present occupant, or a neighbor to provide you with an estimate.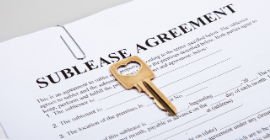 Subletting or Assignment Clause
Determine whether subletting or re-assignment is allowed within the provisions of your lease, and, if so, under what conditions. If you plan on sharing an apartment with any other roommates not specified on the lease, this can be considered subletting. Make sure the lease indicates how many people may occupy the apartment and whether subletting is allowed.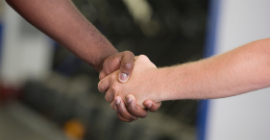 Rules & Regulations
Before signing the lease, ensure that all rules are clear and in writing. Be aware of guest policies or other restrictions before making the commitment of signing the lease.  
Lease Provisions to Avoid
Is your lease in compliance with local and state laws? We have compiled some examples of lease provisions that are generally forbidden by law:  
A provision that forces you to agree to accept blame in any future dispute with your landlord. Such a clause will usually stipulate that you will pay your landlord's legal fees in any court action taken against you.  
A provision permitting the landlord to exert unfair leverage over you, such as obtaining and failing to return security deposits or prepaid rent under false pretenses.  
A provision permitting the landlord to assume possession of your personal property in lieu of rent payments.  
A provision freeing the landlord of responsibility for negligence in the event of personal injury on their property.  
A provision permitting retaliation against you by eviction, the discontinuation of essential utilities, or the padlocking of doors for such things as complaints to authorities, housing code violations, or making repairs yourself.